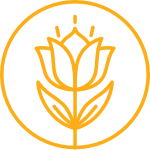 Yoga is often associated with physical health, however, your overall wellbeing involves much more than just the body.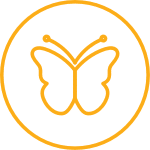 Yoga allows a presence of mind that gives us greater capacity to choose experiences that support how we want to feel.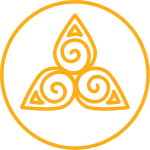 Yoga is a state of being in which the entire mind-body system is in balance. Encouraging this state is what we call "practice."
Your Journey
Your Yoga practice should always meet you where you are. We have tools and opportunities for the next step on your path. Which one is right for you?