The Science of Life

April 21st, 2022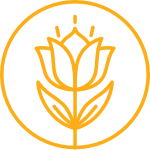 Yoga is often associated with physical health, however, your overall wellbeing involves much more than just the body.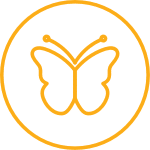 Yoga allows a presence of mind that gives us greater capacity to choose experiences that support how we want to feel.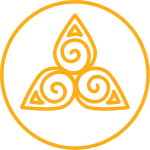 Yoga is a state of being in which the entire mind-body system is in balance. Encouraging this state is what we call "practice."
How incredibly grateful I am for the Yogasūtra classes.
I can not express how incredibly grateful I am for the Yogasūtra classes at Yoga Well. Chase is such a patient, generous, humble, humorous and knowledgeable teacher. The other students are also amazing, we have such rich conversations between classes. What a treasure, I feel so fortunate. Much love to everyone at Yoga Well, keep up your good work.
Your Journey
Your Yoga practice should always meet you where you are. We have tools and opportunities for the next step on your path. Which one is right for you?
Recovering from Burnout as a Yoga Teacher "Here is why you suffer, and here is what to do about it." In my role with the Yoga Well Institute, I have heard Chase Bossart tell the story of how he first heard Mr. Desikachar say these words many, many times. And they are...