Bhagavad Gītā Workshop
Age-Old Guidance for Navigating Tough Situations
The teachings of the Bhagavad Gītā are immediately helpful in daily life, especially in making tough decisions. 
Through the story of a warrior facing an agonizingly difficult decision, the Bhagavad Gītā is the record of the amazing guidance that helps the warrior, Arjuna, decide what to do. The explanations in this ancient text still apply to us today and guide us in finding lasting contentment, even when confronted with the most challenging choices. 
By following Arjuna's process, we are given powerful tools for finding and connecting with our most essential self.
Together, we will uncover the depth of the Bhagavad Gītā's wisdom while exploring how it applies to life today. 
Come join us as we explore one of the most influential teachings of Yoga.
Prerequisites
This workshop is open to anyone interested in the text and who is open to discovering new things about themselves.
It is not necessary to have read or even own a copy of the text.
This workshop will take place in two sessions over a weekend.
Date: Saturday, September 5th & Sunday, September 6th
Time: 8am – 12pm PT / 11am – 3pm ET
Duration: 4 hours each day, total of 8 hours
Location: Zoom. Classes will also be recorded and made available for replay via your Student Portal.
Please Note: Webcam is preferred, but not required to participate. A dial-in option is also available.
Teacher: Chase Bossart, E-RYT, C-IAYT
Cost: One-time payment of $197
To study the Bhagavad Gītā is to invite what is most essential in ourselves to a closer relationship. It takes us deeper into listening and allows us to more easily identify our true inner voice. This workshop will reflect through actual events within your modern life and will give you new insight into your life and relationships. 
This two-day workshop will review the organization of the entire text and then focus on the last third of the text which provides:
A new awareness of the interconnectedness of all things, and the responsibilities and challenges that come with this awareness.

An explanation of how shifting your decision-making process will result in a shift in how you experience your world

A blueprint for navigating a new awareness of your motivations and decision making processes

Exercises for understanding our state and how it impacts our experience

Tips about the 3

guṇas

and how they manifest
It will also give concrete decision-making skills along with practical principles for finding and establishing your most authentic action. Our objective is to provide ways for you to integrate these lessons into your daily life. Your experiences, comments, and questions throughout the workshop will dictate the pace and depth of the discussions.
Anyone struggling with making difficult decisions who is open and willing to discover a new approach

Spiritual seekers looking to understand the Bhagavad Gītā's guidelines for seeing and connecting with the divine

Students wanting an in-depth study of the text with an experienced teacher

Yoga Teachers wanting to understand this text and how it's lessons may be applied to their practice or teaching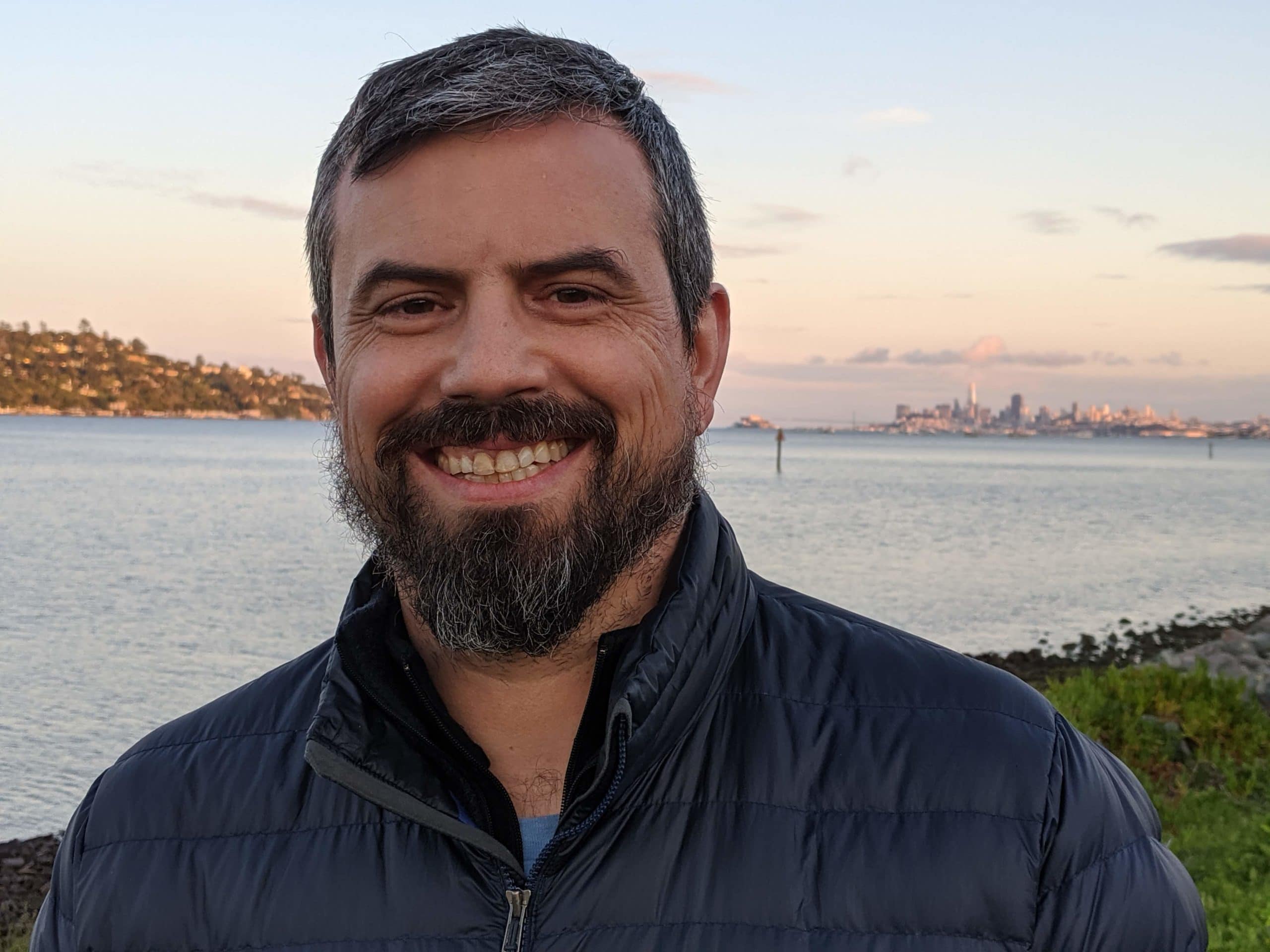 Executive Director of the Yoga Well Institute, Chase has been studying Yoga, Sanskrit, eastern philosophy and religion for nearly 30 years.
In 1991, as part of a study abroad program in Chennai, India, Chase took a semester-long course on Yoga Theory with Mr. TKV Desikachar that essentially set the direction for the rest of his life. He became a private student of Mr. Desikachar, who was his mentor and teacher for 20+ years. During that time, he spent a total of four and a half years in Chennai studying with him, his family and his senior teachers. He also had the opportunity to serve as a teacher at the Krishnamacharya Yoga Mandiram. From 2006-2012, he was the Director of Therapy and Education at the non-profit Healing Yoga Foundation in San Francisco.
His depth of knowledge on Yoga and meditation are shared through practical, humorous anecdotes that translate to everyday life.
No need to worry with our 30 day, no questions asked, money-back guarantee.
At the Yoga Well Institute, we are committed to our students and ensuring this life-changing work is available to all. If finances are the only thing preventing you from enrolling, we invite you to complete our scholarship application and we'll do our best to work with you. We are especially committed to supporting BIPOC, LGBT+, Veterans, First Responders and other under-represented communities.