15 MINUTE BREATHING & MEDITATION
Find Your Inner Balance
With everything that is happening in the World, it is only natural that we may feel out of balance. It is in these moments that a regular meditation and breathing practice becomes vitally important. 
You see, meditation has the power to heal, illuminate, and give insight. It can empower us with new capacities and strengths. Meditation, combined with breathwork, can help us develop a deep, calm, and stable focus and also return us back to our most authentic self.
Join us weekly on Thursdays at 9:30am PT / 12:30pm ET for live meditations, as well as a monthly discussion group to unpack the richness of that month's teachings. 
Weekly Class
Thursdays at 9:30am PT / 12:30pm ET
Monthly Discussion Group
The last Thursday of the month 
At 10am PT / 1pm ET
Location: Online video chat.
Teacher:
Executive Director, Chase Bossart, M.A., C-IAYT, E-RYT 500
Cost:
$19/monthly subscription
A meditation class that I took with Chase literally changed my life.
This is great! A meditation class that I took with Chase last summer literally changed my life. It empowered me to make a decision that I had not been able to make and could not have made until I was in the proper state.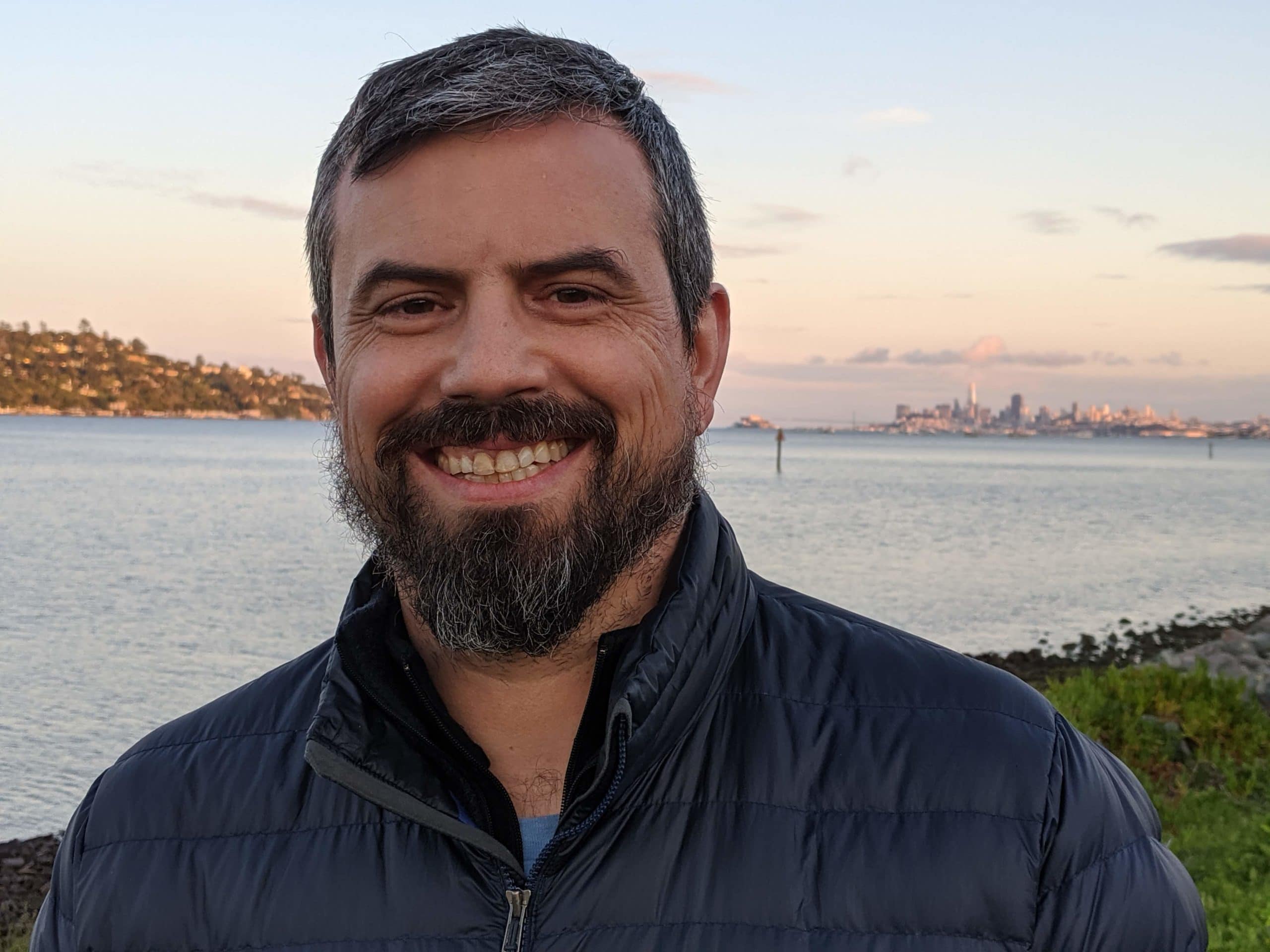 Executive Director of the Yoga Well Institute, Chase has been studying Yoga, Sanskrit, eastern philosophy and religion for nearly 30 years.
In 1991, as part of a study abroad program in Chennai, India, Chase took a semester-long course on Yoga Theory with Mr. TKV Desikachar that essentially set the direction for the rest of his life. He became a private student of Mr. Desikachar, who was his mentor and teacher for 20+ years. During that time, he spent a total of four and a half years in Chennai studying with him, his family and his senior teachers. He also had the opportunity to serve as a teacher at the Krishnamacharya Yoga Mandiram. From 2006-2012, he was the Director of Therapy and Education at the non-profit Healing Yoga Foundation in San Francisco.
His depth of knowledge on Yoga and meditation are shared through practical, humorous anecdotes that translate to everyday life.
Cultivate Balance with 15 Minute Breathing and Meditation
No need to worry with our 30 day, no questions asked, money-back guarantee.
At the Yoga Well Institute, we are committed to our students and ensuring this life-changing work is available to all. If finances are the only thing preventing you from enrolling, we invite you to complete our scholarship application and we'll do our best to work with you. We are especially committed to supporting BIPOC, LGBT+, Veterans, First Responders and other under-represented communities.