Unveiling the Yogasūtras
Yogasūtras Chapter 1
In this course, we will go word-by-word, sūtra-by-sūtra, and translate Chapter 1 of the Yogasūtras, unveiling its transformative teachings along the way. Called the samādhi-pāda, the chapter on deep meditation, it presents an overview of the entire process of Yoga. Studying this chapter will give you a firm understanding of what Yoga is, what its goals are, and how you can accomplish those goals.
Composed in Sanskrit more than 1,700 years ago, Patañjali's Yogasūtras is one of the most important Yoga texts. It is a blueprint that describes how to live a meaningful and satisfying life. It includes instructions for coming out of suffering and finding and following your purpose(s).
Although the Yogasūtras' guidance comes in concise, practical forms, it is necessary to study this ancient text with an experienced teacher to fully grasp its rich meaning and many nuances.
Prerequisites
There are no prerequisites for this course. However, if you've never studied Yogasūtras in depth before, it is recommended that you first take the class, Yogasūtras in Action, for a review of the entire text before you dive deeply into each chapter.
Commitment to experiential learning over an extended period of time is necessary for this course.
This course is 18 months long. It is designed that way so that there is sufficient time for you to steep in the concepts and explore how your view of your Yoga practice and your life changes. This shift in perception is what is available through an in-depth study of the Yogasūtras – and it does not happen overnight.
Chase is one of the best sūtra teachers I've ever met.
I have been in formal schooling all my life, have a Masters in Education, and have taught for 30 years.  I have seen a lot of teaching. Chase is not only one of the best teachers of Patañjali's Yogasūtra I have worked with, but one of the best teachers I have ever met.  This sounds like hyperbole, I know, but I believe you will discover this for yourself… I recommend Chase to you without reservation.
This is a pre-recorded offering, available for viewing at the student's leisure.
Duration: 18 months
Teacher: Executive Director, Chase Bossart
Cost:
Option 1
Monthly payments of $127 for 18 months, billed to you automatically.
Option 2
One-time payment of $1,937 – that's over 15% savings!
Patañjali's Yogasūtras is divided into 4 chapters. This course is a deep dive into the meaning and application of Chapter 1.
Every class will begin with a brief review of the material from the previous week, along with an opportunity to ask questions about it. Chase will then translate each sūtra, word-by-word, from the Sanskrit (handouts are provided) and describe the meaning and application of each word in every sūtra. He will provide practical examples of how the text can be applied in modern life. This will be followed by a discussion and time for further questions and answers.
Specific topics we will cover in the course of studying this chapter include:
Overview of the general content and flow of ideas for all 4 chapters of the Yogasūtras

Definition of a

sūtra

and how to understand the context of the text

Patañjali's definition of Yoga and his description of its results

What happens when you're not in a state of Yoga

Different capacities of the mind and how the mind works

Instructions for how to attain a state of Yoga

What to do when life obstacles arise

Instructions for getting unstuck and returning to a state of balance

Description of Yoga's process of transformation and how it works

Description of different states of meditation and their relationship to the process of transformation
His study of this topic has great depth and sophistication.
Chase is one of the best yogasūtra teachers you will find. His study of this topic has great depth and sophistication. He is able to extract insight from this ancient text, apply it to the human condition and make it accessible so students can apply it to their day to day lives. Simply put, he makes the information really accessible and profound.
Spiritual seekers looking to understand the path of Yoga and apply it in their daily life

Yoga practitioners seeking to understand the relationship between Yoga practices (postures, breathing, meditation, etc.) and their experience of life

Yoga practitioners seeking to deepen their Yoga practice by studying ancient text

Yoga teachers looking to expand their understanding of the

sūtras,

especially those hoping to eventually teach them

Anyone interested in Eastern Philosophy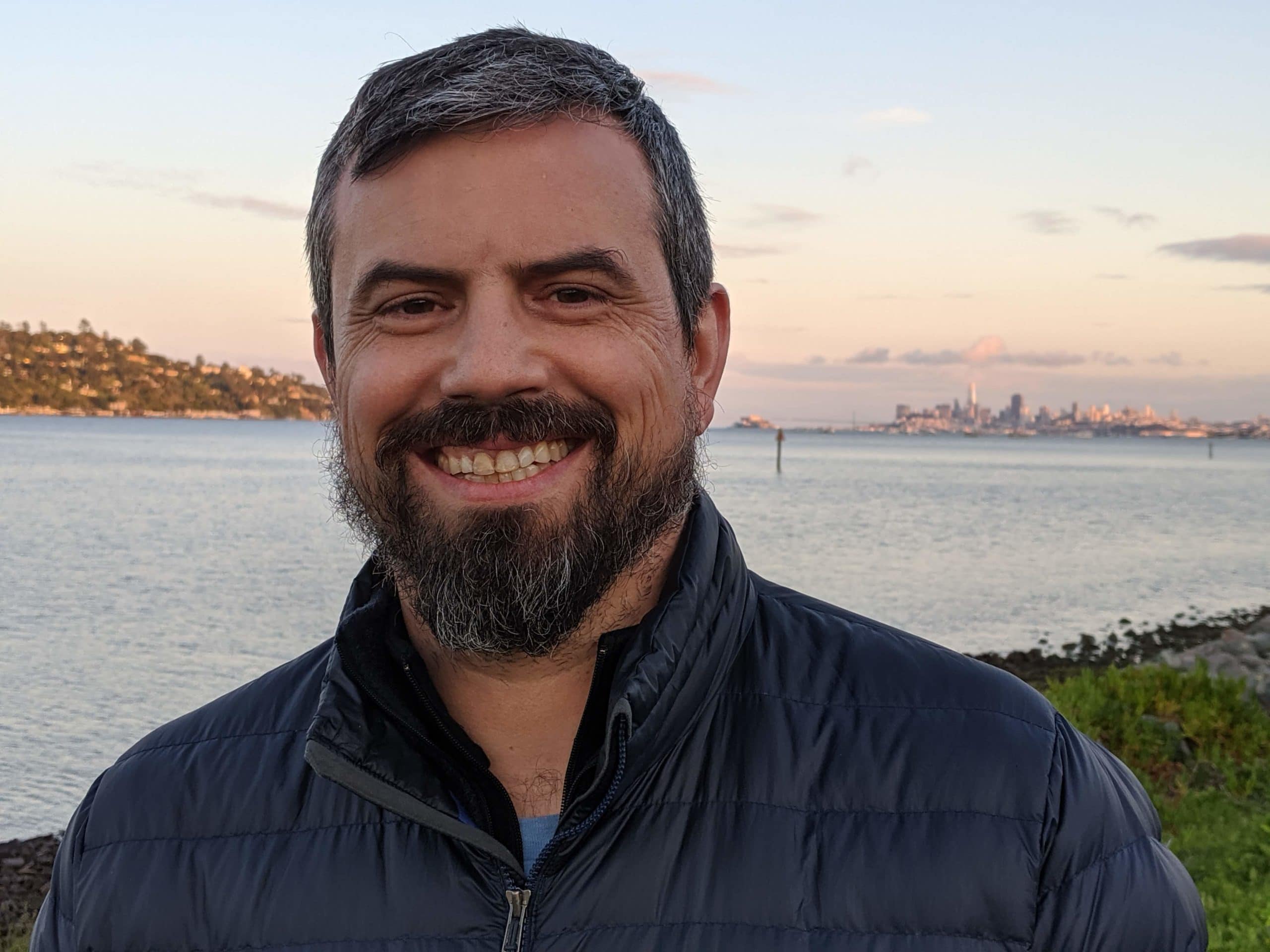 Executive Director of the Yoga Well Institute, Chase has been studying Yoga, Sanskrit, eastern philosophy and religion for nearly 30 years.
In 1991, as part of a study abroad program in Chennai, India, Chase took a semester-long course on Yoga Theory with Mr. TKV Desikachar that essentially set the direction for the rest of his life. He became a private student of Mr. Desikachar, who was his mentor and teacher for 20+ years. During that time, he spent a total of four and a half years in Chennai studying with him, his family and his senior teachers. He also had the opportunity to serve as a teacher at the Krishnamacharya Yoga Mandiram. From 2006-2012, he was the Director of Therapy and Education at the non-profit Healing Yoga Foundation in San Francisco.
His depth of knowledge on yoga and meditation are shared through practical, humorous anecdotes that translate to everyday life.
No need to worry with our 30 day, no questions asked, money-back guarantee.
oga Well Institute aims to provide inclusive and accessible programming for everyone. We are committed to our students and ensuring that this life-changing work is available to all. Tuition Waivers are available for individuals who require financial assistance. These waivers are offered in the form of a payment plan that considers an amount that an individual is able to afford and is reflective of their unique circumstances. We are especially committed to supporting BIPOC, LGBT+, Veterans, First Responders, and other under-represented communities. For more information and to apply, please CLICK HERE.