Nāthamuni's Yoga Rahasya
The Secrets of Yoga
The Yoga Rahasya, which literally means the "Secrets of Yoga," is an important text on the use and application of Yoga. It played a central role in the teaching of the great modern-day Yogi, Śrī T. Krishnamacharya, who mysteriously revived the text after it was lost for centuries.
The text's organization and background can make it difficult to understand without a clear framework in which to approach it. In this class, we will develop a foundation to make Nāthamuni's Yoga Rahasya accessible to students of all levels.
Prerequisites
There are no prerequisites for this class. General knowledge of the practice of Yoga and a desire to study ancient text with an experienced teacher is preferred.
Begins: March 19th, 2020
Date/Time: Thursdays at 6:15pm PT / 9:15pm ET for 1 hour
Duration: 8 weeks
Location: Zoom (free online video conference), which allows you to take classes wherever you are in the world. Classes will also be recorded and made available for replay via your Student Portal.
Please Note: Webcam is preferred, but not required to participate. A dial-in option is also available.
Teacher: Chase Bossart, E-RYT, C-IAYT
Cost: One-time payment of $180
Many core concepts of Krishnamacharya's teaching are explained in this text, including:
Details on the therapeutic application of Yoga

Adapting Yoga to different individuals

Adapting Yoga for women & pregnancy

Developing practice of

prāṇāyāma

& the

bandhas
In this class, we will outline and discuss the text's most important concepts and their key components in order to flesh out the vision of Yoga it presents and prepare participants to meaningfully interact with text on their own.
All levels are welcome. The beginner will find the material as accessible and easy to understand and the experienced will find it rich and informative.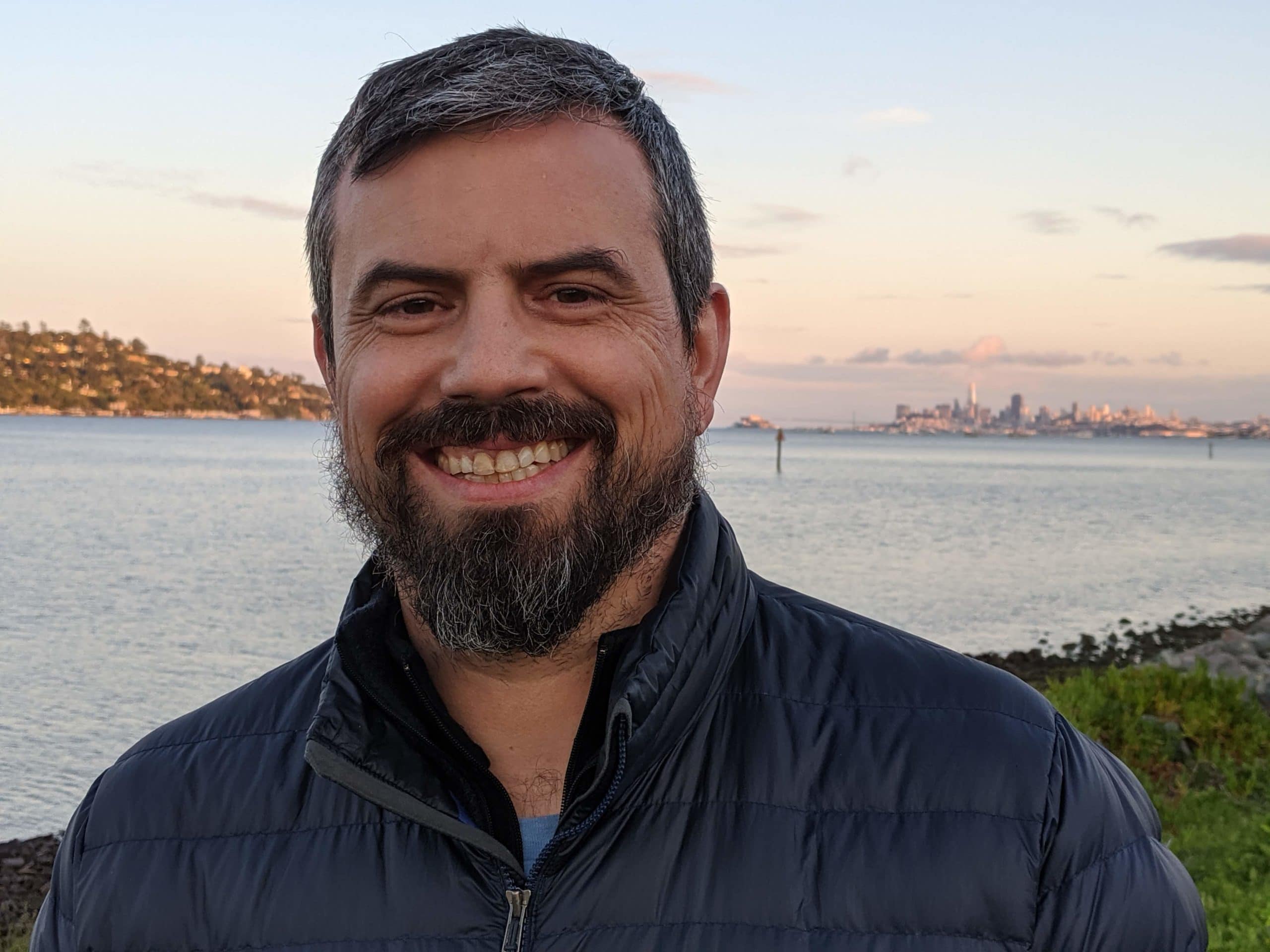 Chase Bossart
E-RYT, C-IAYT
Executive Director of the Yoga Well Institute, Chase has been studying Yoga, Sanskrit, eastern philosophy and religion for nearly 30 years.
In 1991, as part of a study abroad program in Chennai, India, Chase took a semester-long course on Yoga Theory with Mr. TKV Desikachar that essentially set the direction for the rest of his life. He became a private student of Mr. Desikachar, who was his mentor and teacher for 20+ years. During that time, he spent a total of four and a half years in Chennai studying with him, his family and his senior teachers. He also had the opportunity to serve as a teacher at the Krishnamacharya Yoga Mandiram. From 2006-2012, he was the Director of Therapy and Education at the non-profit Healing Yoga Foundation in San Francisco.
His depth of knowledge on Yoga and meditation are shared through practical, humorous anecdotes that translate to everyday life.
No need to worry with our 30 day, no questions asked, money-back guarantee.
At the Yoga Well Institute, we are committed to our students and ensuring this life-changing work is available to all. If finances are the only thing preventing you from enrolling, we invite you to complete our financial aid application and we'll do our best to work with you.