Haṭha Yoga Pradīpika
Shedding Light on Haṭha Yoga
Haṭha Yoga classes have been appearing on the schedules of Yoga studios across the West for decades. You may have even taken a couple of them yourself. And while you probably enjoyed the class, it is reasonable to wonder what, if any, connection it has to the ancient Indian practice of
Haṭha
Yoga
.
This class is your opportunity to find out!
The Haṭha Yoga Pradīpika is one of the foundational texts of the Yoga tradition. Composed in the 15th Century CE, Pradīpika means a "light" or "lamp," and indeed the text is a guide for the practice of Haṭha Yoga.
The text covers the main aspects of Yoga practice from the haṭha point of view, including āsanas (physical postures), prāṇāyāma (conscious breathing exercises), mudrā (energetic locks) and samādhi (meditation).
Studying this text with an expert teacher will give you access to the context of these powerful principles and techniques, why they're valuable for your practice, and how that translates into a better life.
The Haṭha Yoga Pradīpika was the first text Mr. Desikachar studied with his father. And now, it is your chance to study it with Chase!
Prerequisites
The only prerequisites for this class is a general knowledge of the practice of Yoga and a desire to study ancient text with an experienced teacher.
*You will receive 8 contact hours: Techniques (2.5), Anatomy & Physiology (2.5), & Yoga Philosophy (3)
Begins:
August 6th, 2020
Date/Time:
Thursdays at 5pm PT / 8pm ET
Duration:
 75-minute classes for 8 weeks
Location: Zoom. Classes will also be recorded and made available for replay via your Student Portal. Please Note: Webcam is preferred, but not required to participate. A dial-in option is also available.
Teacher:
Chase Bossart, M.A., C-IAYT, E-RYT 500
Cost:
Option 1 One-time payment of $180
Option 2 Two monthly payments of $90
I highly recommend studying with Chase.
Chase's warmth, humor, emotional intelligence and ability to create community is invaluable. I highly recommend studying with him. You will come away not only with more understanding of yoga but also more tools and meaning to help you with the challenge of being a human being.
Interested in other classes?
Each semester, Yoga Well offers a range of classes focused on different areas of your Yoga journey.
Over 8 weeks, you will explore all 4 chapters and 390 Sanskrit stanzas of the Haṭha Yoga Pradīpika with the guidance of an experienced teacher.
This exploration of the text will include:
An introduction to the practice of

Haṭha Yoga and its importance

An overview of the content of the

Haṭha Yoga Pradīpika, and how it's arranged

Understanding of the significance of the text in Yoga practice in general

Explanation of the relationship between

Haṭha Yoga

and Patañjali's Yogasūtra, known as

Raja Yoga

Deeper examinations of each chapter of the Haṭha Yoga Pradīpika

Specific comments on important 

Prāṇāyāma

techniques and

Mudrās

Insight into advanced meditative states and their relationship to practice
Through studying the Haṭha Yoga Pradīpika, you will have a clearer understanding of the goals and principles underlying your practice. Further, you will have greater insight into how to apply those same goals and principles in your everyday moments to truly experience a more purposeful & satisfying life.
This class is for you if:
You are a Yoga student who has taken

Haṭha

Yoga

classes and wants to learn more about the practice

You are a longtime Yoga practitioner who wants to understand the relationship between the different Yoga practices and how they apply to you.

You are interested in Krishnamacharya's teaching and how it was influenced by

Haṭha

principles

You are a Viniyoga practitioner who wants to study

Haṭha

Yoga Pradipika with an expert teacher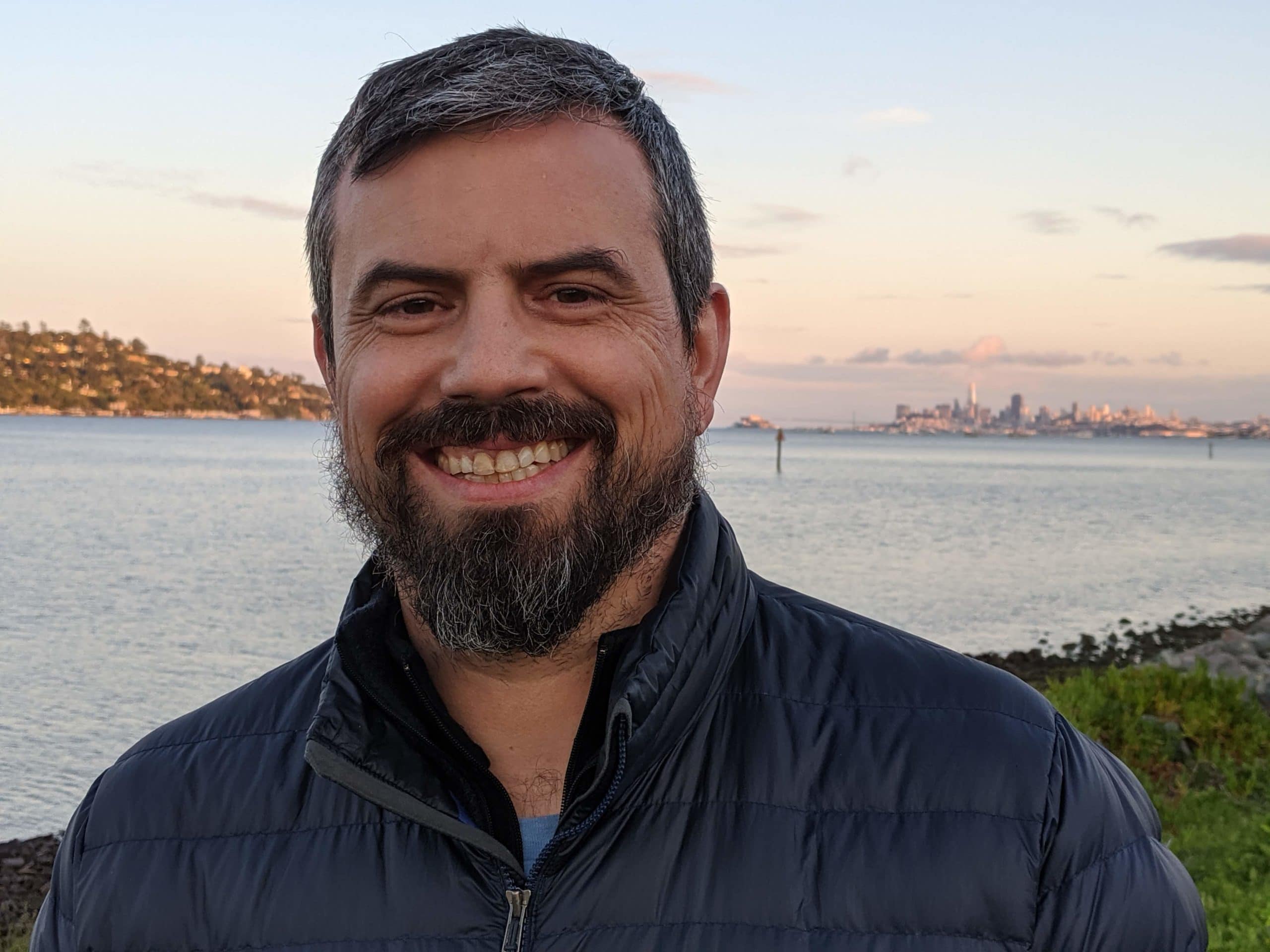 Executive Director of the Yoga Well Institute, Chase has been studying Yoga, Sanskrit, eastern philosophy and religion for nearly 30 years.
In 1991, as part of a study abroad program in Chennai, India, Chase took a semester-long course on Yoga Theory with Mr. TKV Desikachar that essentially set the direction for the rest of his life. He became a private student of Mr. Desikachar, who was his mentor and teacher for 20+ years. During that time, he spent a total of four and a half years in Chennai studying with him, his family and his senior teachers. He also had the opportunity to serve as a teacher at the Krishnamacharya Yoga Mandiram. From 2006-2012, he was the Director of Therapy and Education at the non-profit Healing Yoga Foundation in San Francisco.
His depth of knowledge on yoga and meditation are shared through practical, humorous anecdotes that translate to everyday life.
No need to worry with our 30 day, no questions asked, money-back guarantee.
At the Yoga Well Institute, we are committed to our students and ensuring this life-changing work is available to all. If finances are the only thing preventing you from enrolling, we invite you to complete our scholarship application and we'll do our best to work with you. We are especially committed to supporting BIPOC, LGBT+, Veterans, First Responders and other under-represented communities.